Debio Singapore Pte Ltd was formed as a joint venture between Goldland International and Medical Corporation Australasia LTD group for South East Asia marketing roles. The group consists of countries from China, Hong Kong, Singapore, Vietnam, Malaysia and the United States.
The CEO of Debio, Mr Goh brought in the unique foot-exfoliating product Baby Foot from Japan to Singapore, and became the 1st overseas distributor for this brand. Most publicist and Medias reported and witnessed the launch. Sasa, Watsons, Guardian, JohnLittle and many other retail channels started business with Debio.
The founder of Debio foresees the popularity E-commerce in the near future. So Beauty Bistro concept and e-commerce website was launched in 2009. And provided a good online experience to consumers.
E-commerce is picking up in the world, so does Singapore. Debio expanded its distribution channels into more E-commerce platforms.
First Tokyuhands popup store launched in Singapore. Debio was invited to participate and had great sales performance. Debio launched Japanese products in Tokyuhands regular shops thereafter.
Japan wave returns to Singapore. Japanese retailers began expansion to Asia, including Singapore. Don Quixote and Welcia starts business in Singapore. Debio is working closely with them and provide quality services.
Due to the rapid expansion of Singapore local market, Debio Singapore Pte Ltd was restructured into a solely owned company by Goldland International Pte Ltd and became a full fledge marketing and distribution company in Singapore.
Nvrenwozuida 女人我最大 TV program in Taiwan was popular. Debio collaborated with the cosmetic brands introduced in this TV show and became the sole distributor of the brands, SHILLS, ANOSA and La Defonse in Singapore. High demand and sales record were created in the field. Debio introduced creative store visual display and product labels, well received by stores.
Korean K-POP and Beauty trend sets into Singapore. Debio brought in Dr Young from Korea. In the same year, Debio began export to neighbor markets, Brunei, Malaysia, Thailand and Indonesia. Domestic distribution channels cover island wide.
Work with Taiwanese Nvrenwozuida celebrity guru Ms. Judy Lin, Mr. Xiao Kai for brand events with local retailers and paper Lianhe Wanbao. Every parties including customers were satisfied and benefited in these face to face events.
Increase focus on Japanese products. In house designing team and merchandising team are getting more sophisticated. Foster closer collaboration with retail stores and e-commerce platforms.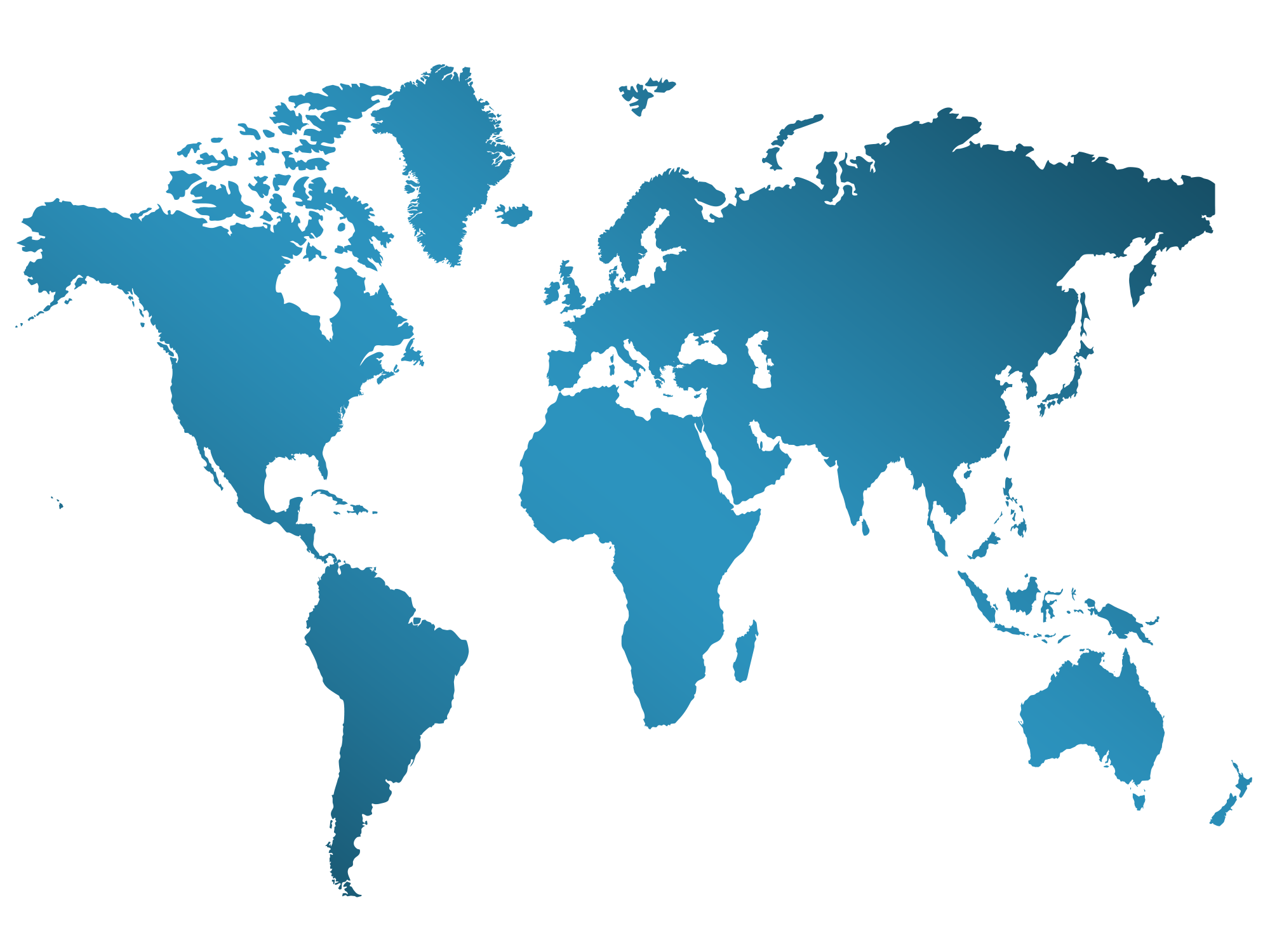 We have established a strong sales network with over 500 retail touch point and distribution channels in and out in Singapore. Our sales network covers, BHG, John Little, OG, Guardian, Sasa, Watsons, Tins & Bottle, Beaute Spring, Beauty Bistro, DonDonDonki, Tokyo Hands, Welcia BHG, Lazada, Shopee, Qoo10 and Redmart.
Debio is a lifestyle company committed to improve the lifestyle of our consumers. We believe in the importance of quality and beauty of life.
Established in Singapore since 2005, we have been distributing beauty and health related brands from France, Japan, Taiwan and Korea. We take pride in providing distribution, brand management, sales and marketing solutions for our brands and partners.
We believe that every brand is a valued partner and a successful relationship lies in embracing each brand's philosophy and working closely together.
We have an online store at www.beautybistro.com where we constantly feature each and every brand. Our marketing team actively engages customers through daily Facebook and Instagram feeds. Our merchandising team visits all stores weekly to ensure our brands are well displayed with sufficient stocks.
Debio has build a reputation of close collaboration and service excellence with all our retail partners. Our past and present valued retailers include, Guardian, John Little, Sasa, Watsons, BHG, ALT, Beaute Springs, Welcia, Don Don Donki and Tokyuhands. Our products are also found on popular shopping channels such as Qoo10, Lazada, Shoppee and Redmart. Regional distribution includes, Brunei, Indonesia, Malaysia and Thailand.
DEBIO SINGAPORE PTE LTD
Address: 233 Ubi Avenue 4 Intrepid Warehouse Complex Singapore 408818
Email: info@debio.com.sg
Tel: +65 6743 2926
Fax: +65 67482027
Opening Hours:
Mon – Fri: 9am – 5pm